We are customer focused, with traditional values of customer service bringing a personal touch to each pilot, and promoting a positive, enjoyable learning experience in a safe environment. Our experienced team are here to help and guide you through each step in the process of achieving your goals in the aviation world.
We are one of only two schools in the US holding an EASA ATO approval to conduct training for EASA licenses, and the only school that has an approved training course for the EASA PPL(H) in the US.

The school also holds FAA Part 141 approval, and can conduct all FAA training courses under both Part 141 and Part 61.
These dual approvals put the school in the unique position to offer students a combined course of training at all levels, allowing them to benefit by achieving both FAA and EASA qualifications with the same training time and budget.
Operational Base - St Lucie International Airport, Fort Pierce
St. Lucie County International Airport covers an area of 3,800 acres (1,500 ha) which contains three asphalt paved runways: 10R/28L measuring 6,492 x 150 ft (1,979 x 46 m), 10L/28R measuring 4,000 x 75 ft (1,219 x 23 m) and 14/32 measuring 4,755 x 100 ft (1,449 x 30 m).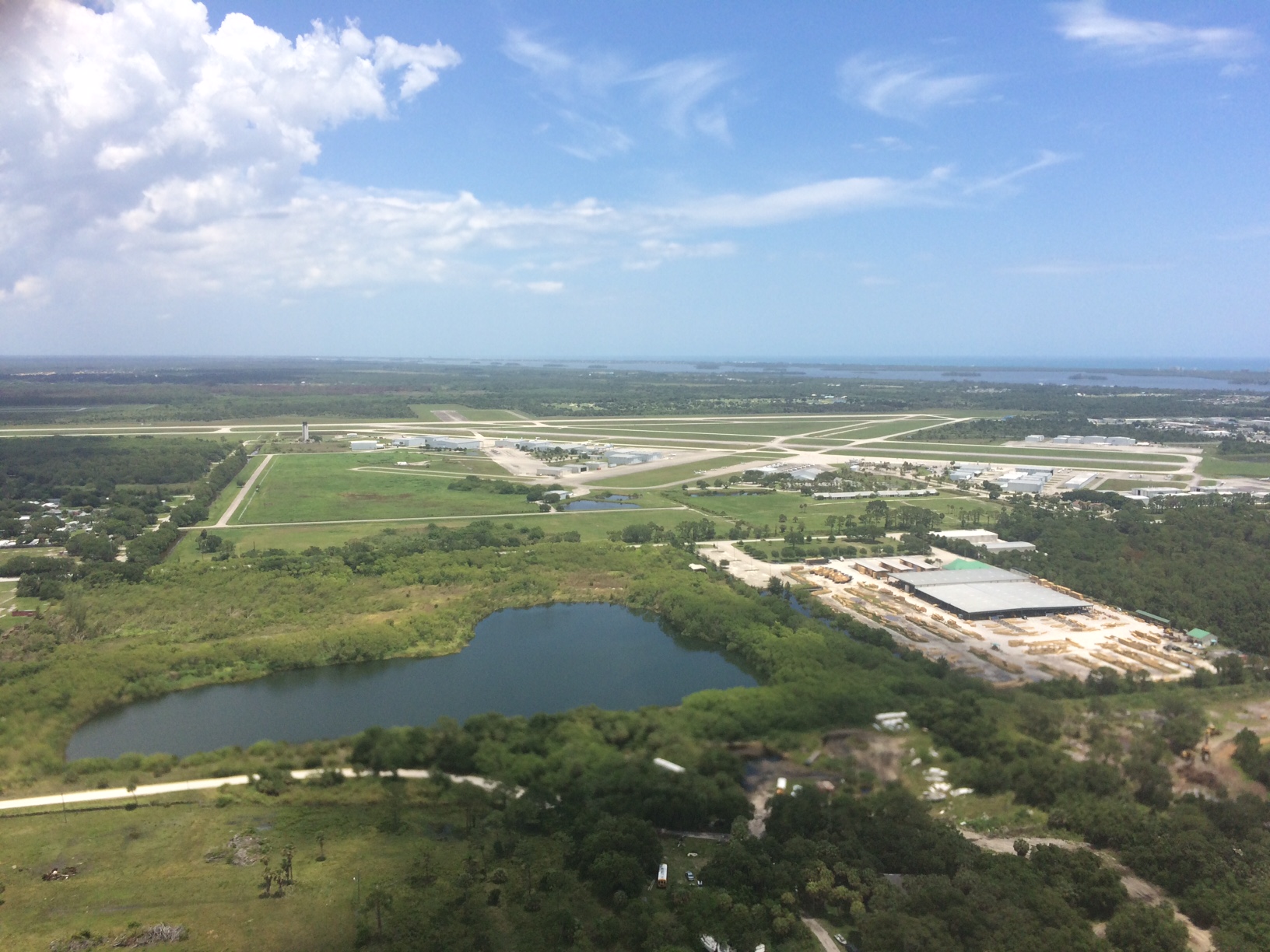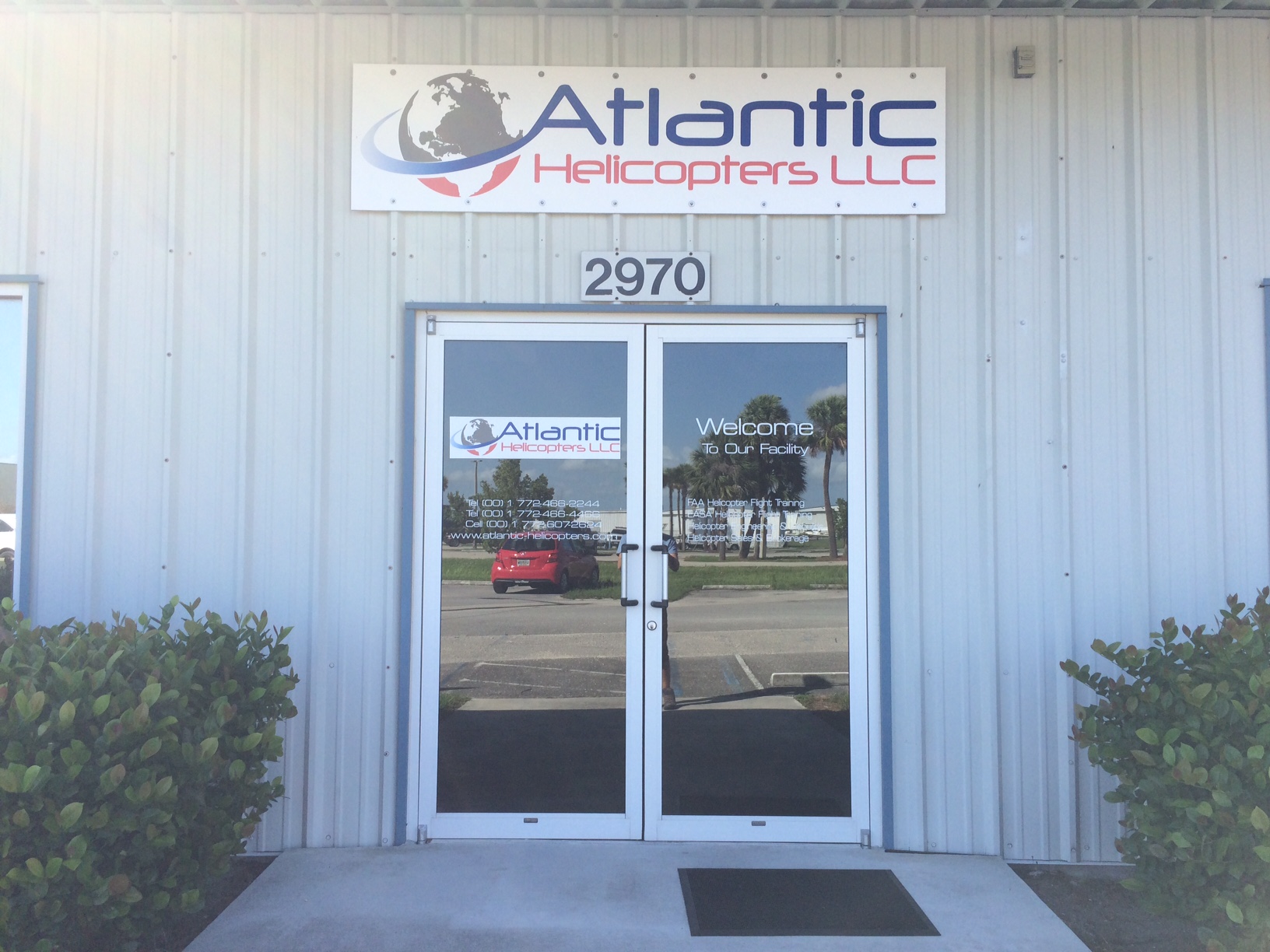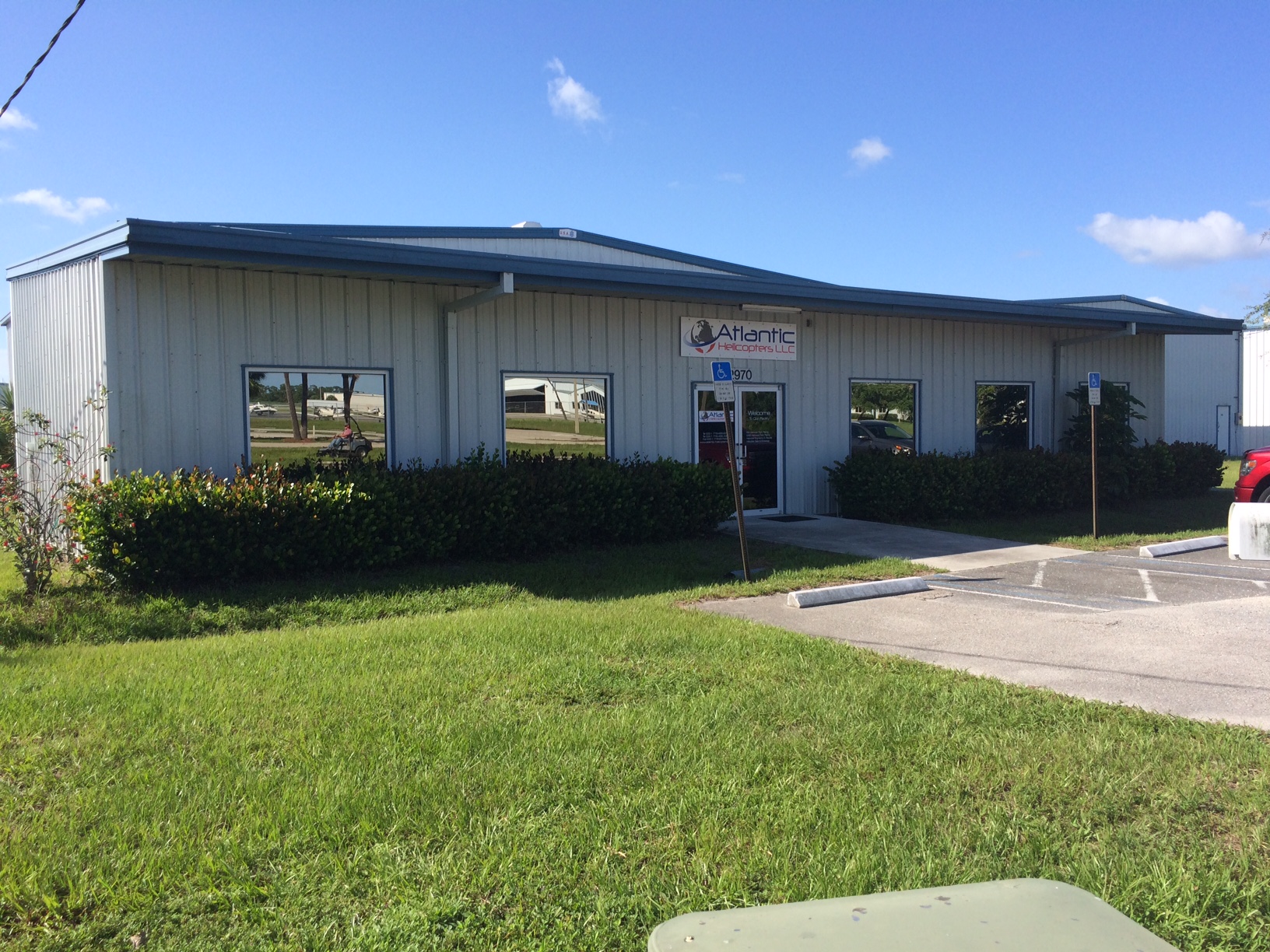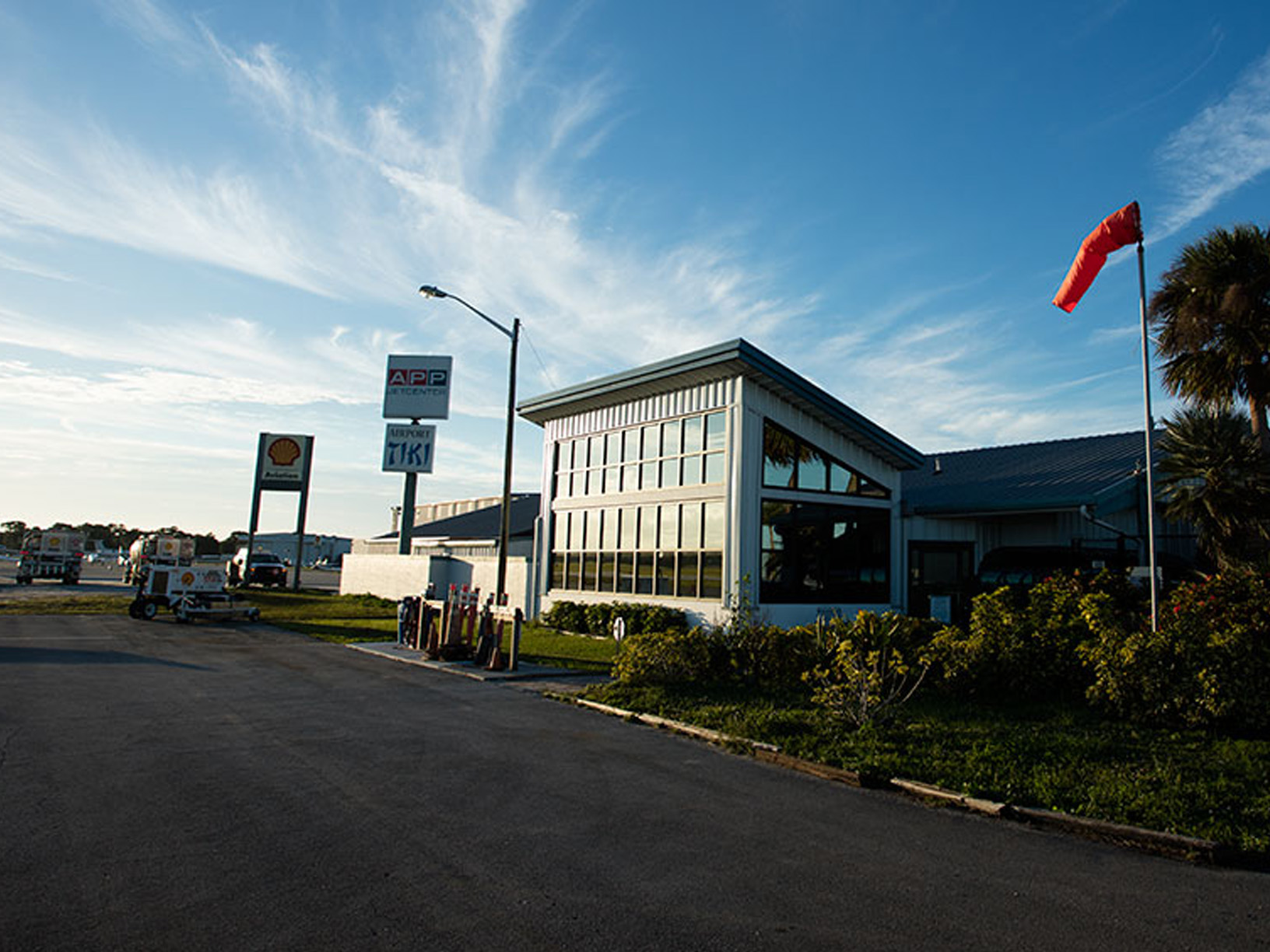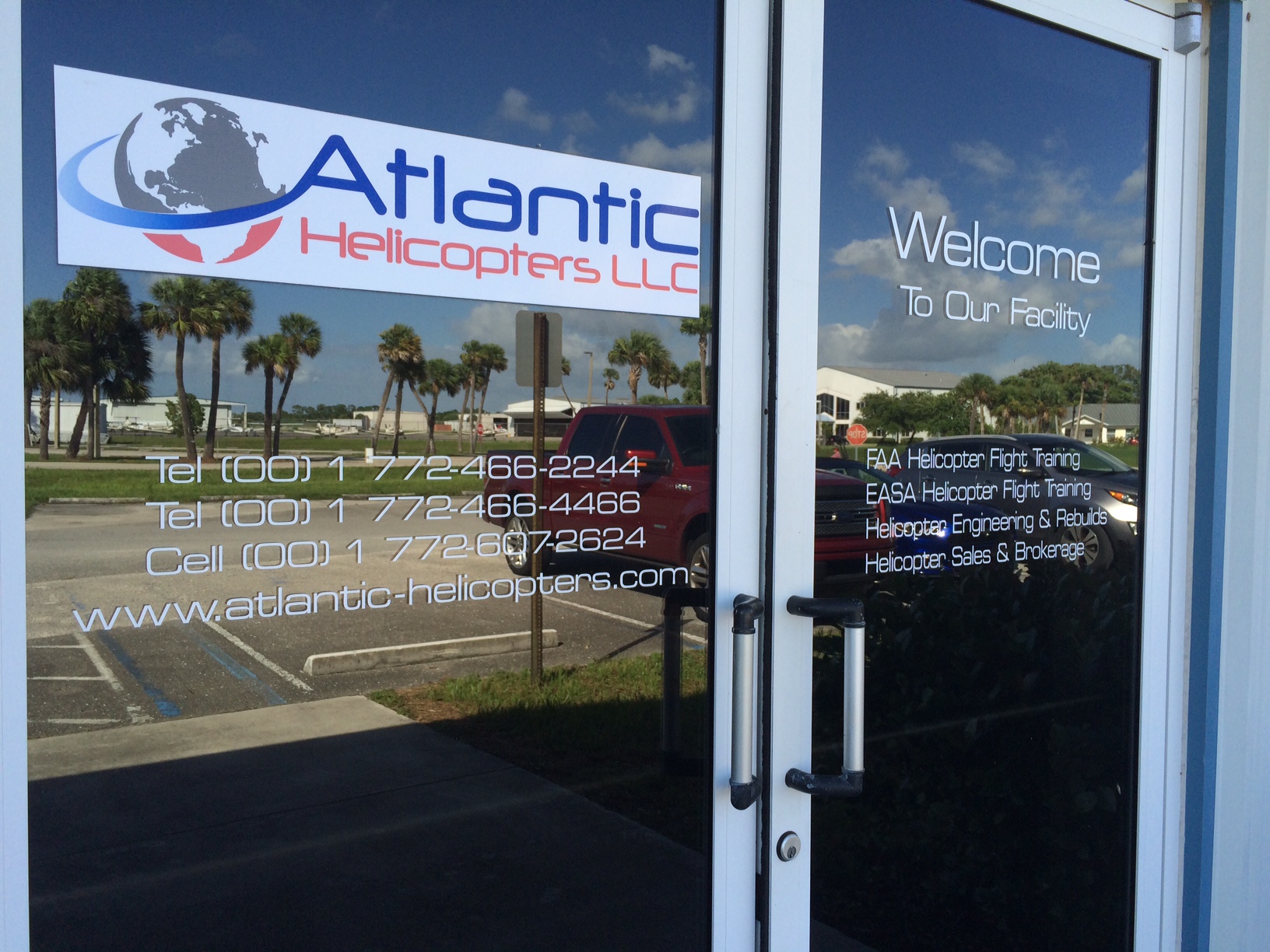 1Is it necessary to pay for an entire course up front before starting the training?
No, the school does not expect its students to pay for courses in advance. All we require is that you maintain a positive balance in your account throughout your training.
2I have previous flying experience but I do not hold any pilot licenses or certificates - does any of my flight training count towards a training course at the school?
Yes, provided that the training hours can be properly verified either by a logbook endorsed by an instructor and/or by training records from another school, all the flight time will count in full towards your training with the school
3How long does it take to complete the training for the Private Pilot License?
Continuity of training is the biggest factor in making the best progress through the course, and those who can train regularly will complete the course in fewer hours. If you train full time a realistic timeframe is 8/10 weeks, and around 50/55 hours of training. Part time students can train at a pace to suit their time and budget, there is no set time limit to complete the training but course times are typically higher
4I have an FAA private pilot license, can I hire a helicopter for private use from the school?
Yes, the school hires out helicopters for private use, subject to a check flight for insurance purposes
5Is it possible to use an FAA license to fly elsewhere in the world?
Yes it is, but some countries may require validation of your license, which may require further local tests to be taken
6Is it possible to use an EASA license to fly elsewhere in the world?
Yes it is, but some countries may require validation of your license, which may require further local tests to be taken
7Does my training and flight time count towards both FAA and EASA private pilot licenses?
Yes it does, there are some differences in the regulations but these are minor, your training will count in full towards the issue of both an FAA and EASA private pilot license

, so gaining both licenses during your training course is very straightforward
1Why do you use the Robinson R22 and R44 for most of your training?
The R22 and R44 are still the industry standard helicopters for training, and almost all of the flight schools worldwide use them as their basic trainers. Robinson time is important in the early stages of your career - if you are a private pilot looking to hire you will always find a Robinson helicopter available somewhere, and if you move on to instructing you will almost certainly be instructing in Robinson helicopters
2My aim is to be a flight instructor to gain experience in the industry. What ratings is it important for me to gain?
You will find many more opportunities if you hold both a CFI and CFII, and if you have Robinson R44 time. You should aim to complete at least 25 hours of R44 time during your training so that you will be eligible to teach in them as per the FAA regulations
3Is the Instrument Rating (IR) really essential to a professional pilot?
It is not essential if you are interested in doing mainly VFR work in your career. If you plan to work offshore or in HEMS, for example, an IR is essential and you will not get hired without the rating. Also if you choose to instruct in the early part of your career, a CFII rating is very useful to increase your job opportunities, and you need an IR before you can progress to the CFII
4Does the school have FAA Part 141 approval?
Yes, the school has FAA Part 141 approval for the private pilot and commercial pilot certificates, holding Air Agency Certificate No. 6MBS191L
5Does the school have an EASA ATO approval?
Yes, the school has EASA Approved Training Organisation Approval, holding approval No. GBR.0310, for its locations in the UK and the US
6I already hold fixed wing licenses, can these licenses be converted to helicopter licenses?
Yes they can, we can offer you a conversion route to convert any fixed wing license or certificate into a helicopter license or certificate. We can offer you a conversion route to convert any ICAO fixed wing license into an FAA helicopter certificate or an EASA helicopter license
7Do I have to complete all of my training in one location - either in the US or the UK?
No, the school has approved training bases in the US and the UK, and students have complete flexibility in where they undertake part or all of their training. Training for FAA certificates and/or EASA licenses can be done at either of the school's locations